The legal requirements of startups are one of the most important issues and concerns of startup owners. Whether the start-up is new, developing, or growing, it has legal requirements for its founders, financiers, employees, and even related organizations and bodies. Legal oversight and planning of these issues requires legal knowledge and expertise. Therefore, having a specialized startup legal advice can guarantee the confidence and comfort of startup owners, and this will lead to the growing development of the startup business.
The legal issues of startups are discussed in three sections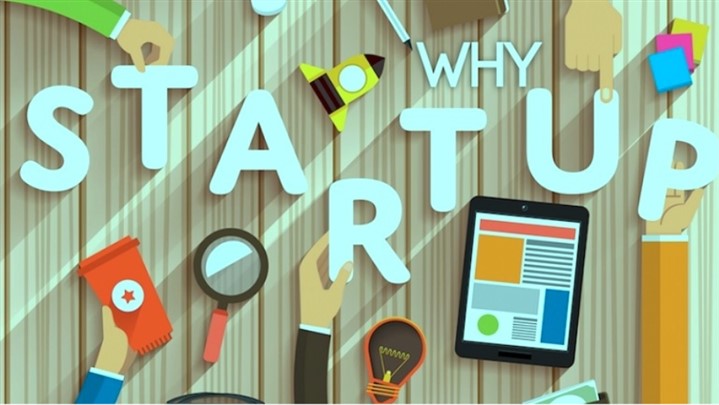 Before you start: Issues such as idea registration, company or institution registration, licenses, contract with startup technical team, contract with partners and founders (Kofander) and non-disclosure agreement are examples of several contracts in the field of founders. Confidentiality and non-competition have been prepared by the specialized lawyers of Soroush Adl Group.
Ongoing: issues such as content production, personnel and human resources contract, brand and logo registration, site terms and conditions, contract with marketing and advertising team, contract with supplier and insurance and taxes.
Legal issues for advanced startups: Issues such as reforming and updating the management structure, valuation, investor attraction, selling shares, new partnerships, buying small startups and granting agency.
Given the issues raised to prevent startup legal problems, having a startup legal advice is necessary and vital.
If you need legal advice with Soroush Adl Group's specialized lawyers in the field of startup legal issues and preparing a startup contract, complete the legal services application form.